Website design and development projects start with understanding your needs to best achieve your goals. I have years of experience with user-friendly website design and web development. Here are just a few completed website projects, which include examples of responsive design, ecommerce, lead generation techniques, localization, map integrations, and many other qualities that ensure functional, up-to-date web presences.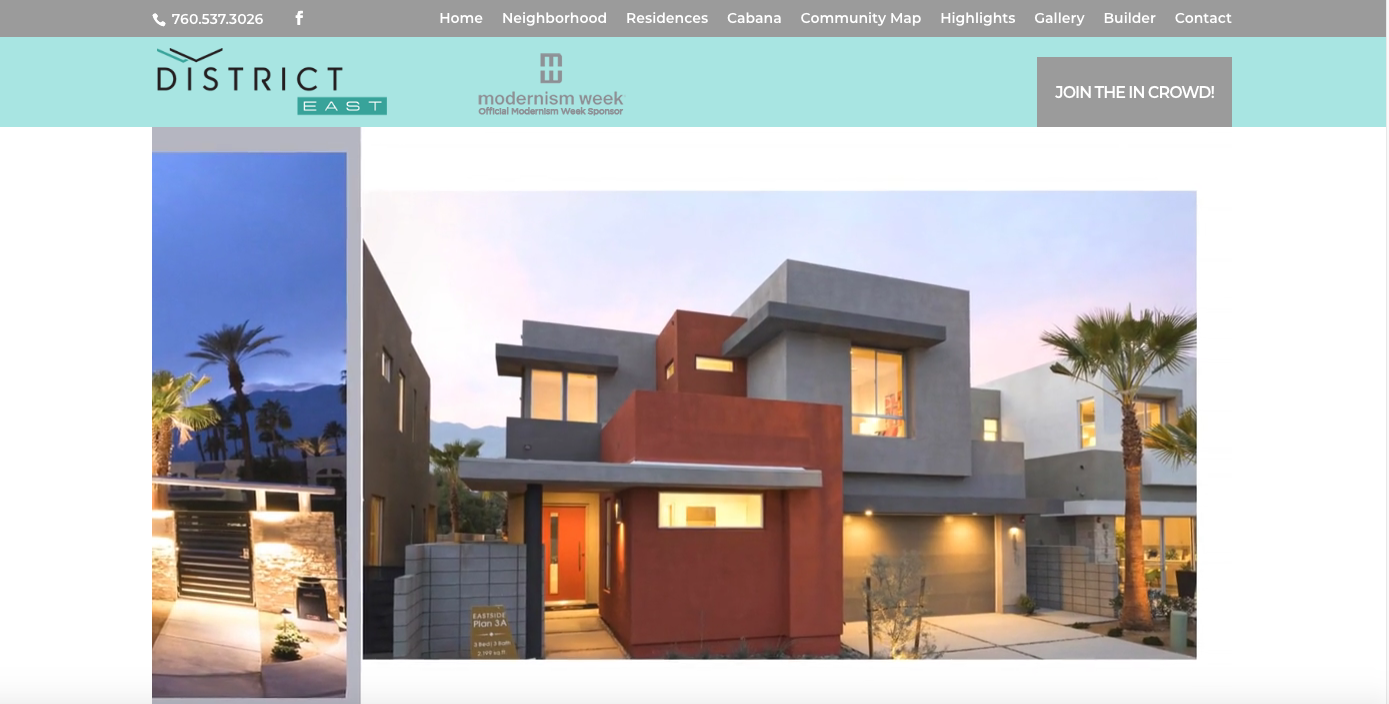 The above sites are new projects working with PMA Advertising in Palm Springs, CA.
Click on the images to see the sites live.
The above sites are new projects currently being designed using WordPress.


As the staff Art Director and Graphic Designer I re-designed these web sites with WordPress and taught the staff editors to build posts within categories to keep the sites organized and fresh quickly and easily. Builder and Developer, Green Home Builder, American Infrastructure, ABC Green Home, Options, Residential Contractor and 50+ Builder as well as a central publisher site showcasing all the brands while keeping brand recognition for a diverse range of publications and creating a strong, memorable and cohesive brand experience between printed materials and websites.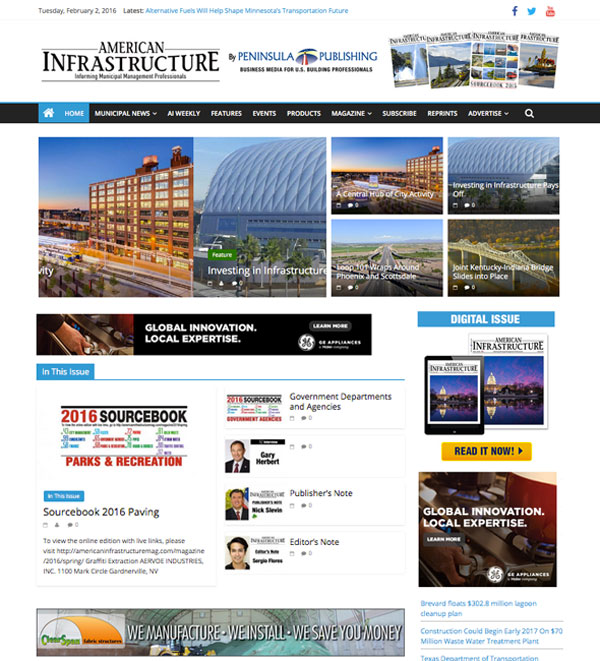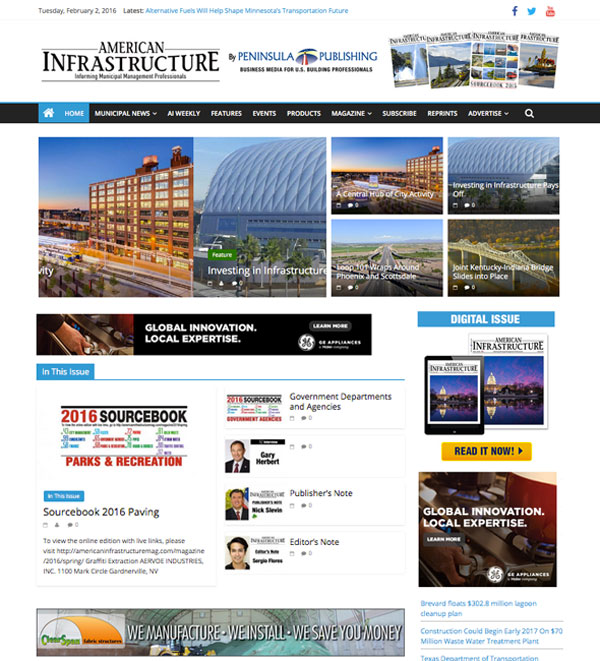 Ecommerce web sites I designed and developed using WordPress, WooCommerce CSS and HTML as Graphic Designer and Photographer for B to B sales and marketing of new luggage lines working for Travelers Club.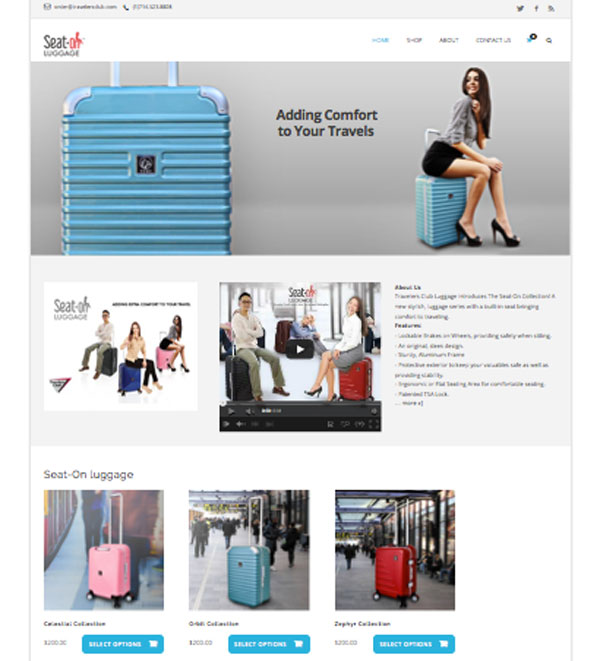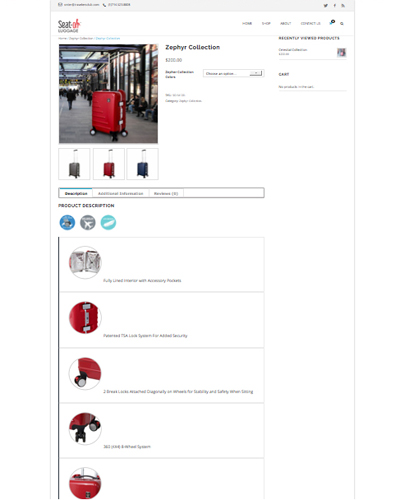 Musicians Outlet Shopify Store
Easy to update and manage CMS, this Shopify store is closed due to a fire.
It can still be viewed with the password.
PREVIEW PASSWORD: dromew
Please click on the images to see the sites live.
Mobile Apps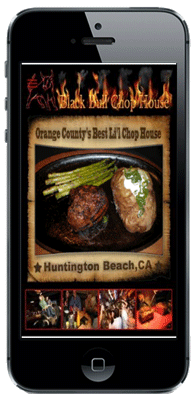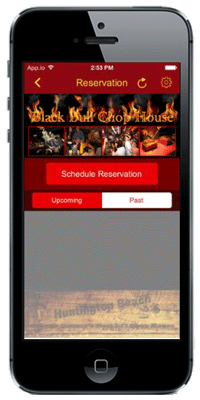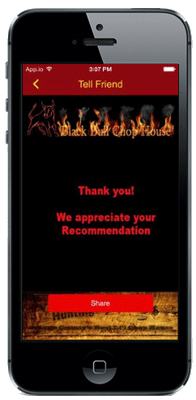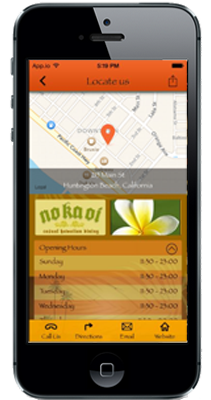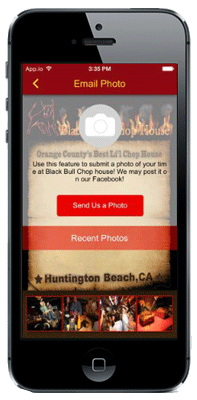 Created with Bizapps

Bizapps is an iPhone, iPad, Android & HTML5 app platform that allows any small business to simultaneously create, edit, and manage mobile apps online without any programming knowledge needed. You do need to have some knowledge how to use the system and design applications such as Photoshop as well as app store guidelines. It is free to try and we encourage you to check it out. Our experience with the support has been really great and provide great functionality and reliable storage for all types of small businesses and organizations. As the developer Bizapps also provides organization with a CRM, makes client tracking simple and easy to be sure we provide the best possible service. In most cases we can get most of the art and text from your website. http://www.biznessapps.com